Learn French > French lessons and exercises > French test #116499


Mille, milles
Mille, milles.
"Vingt" prend un "s" dans quatre-vingts.
Tous les multiples de cent prennent un "s" : deux cents, trois cents, quatre cents...
Mille, nombre, est

toujours invariable.

deux mille, trois mille, quatre mille (2 000, 3 000, 4 000)

Un satellite géostationnaire se trouve à environ trente-six mille kilomètres d'altitude.

Les mille premiers inscrits recevront un cadeau.
Expressions :
Je vous le donne en mille : Je vous mets au défi de deviner.
(Vous n'avez qu'une chance sur mille de trouver la réponse.)
"mille" signifie ici "un grand nombre".
En plein dans le mille : Tomber juste là où il faut. En plein centre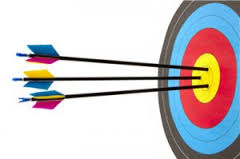 Remarque :
"million" et "milliard" sont des noms communs, ils s'accordent au pluriel.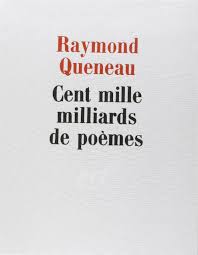 Mille, unité de longueur,

s'accorde au pluriel.

Le mille marin est utilisé en navigation maritime ou aérienne.

Le mille terrestre est le "mile" des Anglo-saxons.
Le mille marin vaut, par convention, exactement 1 852 mètres.

Historiquement cela représente la longueur moyenne d'un arc terrestre
intercepté par un angle au centre d'une minute.

On reconnaît aux États un droit de pleine souveraineté sur les eaux territoriales
qui s'étendent sur douze milles (12 milles) à partir des côtes.

Le mille terrestre vaut officiellement 1 609,344 mètres.

Depuis 1976, le "mile" est la seule distance non métrique à être reconnue par
l'Association internationale des fédérations d'athlétisme à des fins de records.

Il roule à plus de 185 milles à l'heure.

---
Remarque

L'ancien français utilisait "mil" pour le singulier et "mille" pour le pluriel.
Actuellement, mille est aussi utilisé pour le singulier. Mil ne s'emploie plus. Cependant,
on le trouve encore dans les dates écrites en toutes lettres, dates allant de 1000 à 1999.
Louis XIV est né le 5 septembre mil six cent trente-huit.
La grande peur de l'an mil est une légende.
Le passage informatique à l'an deux mille suscita de nombreuses inquiétudes.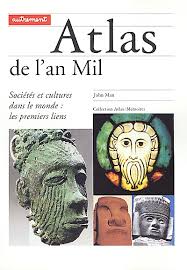 Twitter Share
French exercise "Mille, milles" created by lili73 with The test builder. [More lessons & exercises from lili73]
Click here to see the current stats of this French test



Please log in to save your progress.
---
End of the free exercise to learn French: Mille, milles
A free French exercise to learn French.
Other French exercises on the same topics : Homonyms | Numbers | All our lessons and exercises