Learn French > French lessons and exercises > French test #122950


Ou - Où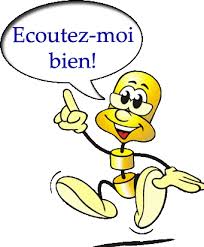 ou : Conjonction de coordination qui indique une alternative, un choix. On peut la remplacer par 'ou bien'.
Préfères-tu jouer ou (ou bien) faire tes devoirs ?

où : Pronom relatif mis à la place de lequel, laquelle, duquel, de laquelle, auquel, dans lequel, dans laquelle, pendant laquelle... et leurs dérivés :
L'hiver est une période où il neige. (pendant laquelle)
Ma maison est le seul endroit où je me sens bien. (dans lequel)
Maintenant, tu connais le pays d'où (duquel) sont venus tes ancêtres.

où : Adverbe interrogatif questionnant sur le lieu, le temps, une direction, une situation :
Où vas-tu ? Tu vas où ?
Il peut être précédé par les prépositions jusqu', par, d' et devenir locution adverbiale :
Par où veux-tu passer ? Jusqu'où veux-tu aller ? D'où partirons-nous ?
Résumé :
Si vous n'avez qu'une chose à retenir, rappelez-vous ceci :
ou peut être remplacé par ou bien. Si vous ne pouvez pas, c'est que vous devez écrire où.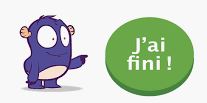 EXERCICE : Faites le bon choix !

Twitter Share
French exercise "Ou - Où" created by bridg with The test builder. [More lessons & exercises from bridg]
Click here to see the current stats of this French test



Please log in to save your progress.
---
End of the free exercise to learn French: Ou - Où
A free French exercise to learn French.
Other French exercises on the same topic : Homonyms | All our lessons and exercises