Learn French > French lessons and exercises > French test #23922


Nouns gender
LE NOM (2)
Le genre des noms.
•1 Le berger, le boulanger, le facteur, l'homme.

Le chien, le chat, l'âne, le cheval.

Les noms d'hommes et d'animaux mâles sont du genre masculin.





•2. La bergère, la modiste, la vendeuse.
La jument, la lionne, la chienne, la chèvre.

Les noms de femmes et d'animaux femelles sont du genre féminin.





•3. La plupart des noms d'animaux désignent le mâle et la femelle. Ils sont, selon l'usage, du masculin ou du féminin. On ajoute mâle ou femelle si l'on veut déterminer le sexe.
L'hirondelle - le brochet - la souris - le perroquet.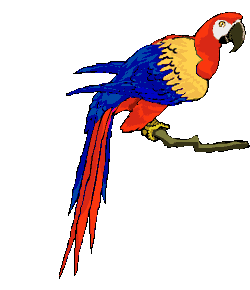 Un éléphant mâle - un canari femelle.





•4. Les noms de choses sont, selon l'usage, de l'un ou de l'autre genre.
Un crayon - une armoire - un sac - une allumette.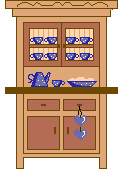 •5. Les noms de pays sont d'ordinaire du féminin quand ils se terminent par E.
La France, la Belgique, la Chine.
Le Portugal, le Japon, le Chili.
•6. Les noms de montagnes sont du masculin, mais les Alpes, les Andes, les Pyrénées, les Vosges (entre autres) sont du féminin.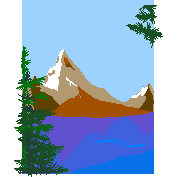 •7. Les noms de rivières et de fleuves sont, selon l'usage, de l'un ou l'autre genre.
La Meuse - le Rhône
EN CAS DE DOUTE : UNE VERIFICATION DANS LE DICTIONNAIRE S'IMPOSE !



---
Indiquez si le mot qui se trouve juste à gauche de la case réponse est masculin ou féminin.





Twitter Share
French exercise "Nouns gender" created by mariebru with The test builder. [More lessons & exercises from mariebru]
Click here to see the current stats of this French test



Please log in to save your progress.
---
End of the free exercise to learn French: Nouns gender
A free French exercise to learn French.
Other French exercises on the same topics : Gender | Grammar | All our lessons and exercises