Learn French > French lessons and exercises > French test #96068


Mot différent
Le mot : différent
Différent :
- est un adjectif qualificatif, il signifie distinct, dissemblable…
- il est variable et s'accorde avec le nom qu'il qualifie
Ex : Ces chiots nés de la même mère sont différents.
Il a pour homophones :
Différents :
- toujours au pluriel, il signifie : plusieurs, divers
- est un adjectif indéfini devant un nom pluriel
Ex : Cet appareil est destiné à différents usages ménagers.
Différant :
- est le participe présent du verbe différer qui signifie retarder, ajourner, remettre à plus tard,
- être différent
- il est invariable
Ex : en différant tes devoirs, tu risques de les oublier complètement.
Différend :
- C'est un nom qui signifie : un litige, un désaccord, une divergence d'opinions…
Ex : Depuis qu'il y a eu ce différend entre nous, tu n'es plus la même.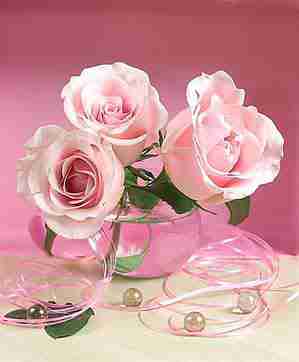 Exercice : Faites le bon choix

Twitter Share
French exercise "Mot différent" created by salouajet with The test builder
Click here to see the current stats of this French test [Save] [Load] [?]







---
End of the free exercise to learn French: Mot différent
A free French exercise to learn French.
Other French exercises on the same topic :
Frequent mistakes
|
All our lessons and exercises